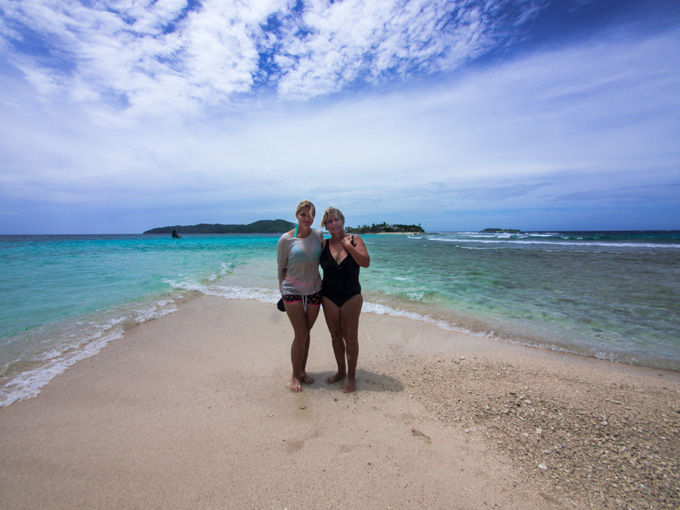 I am Tricia Power, a real estate agent for a boutique real estate sales agency in Roatan, Honduras. I first came to Roatan in the early 1980's and immediately fell in love with it. There is just something magical about the island. The beaches. The diving. The postcard like sunsets. The laid back way of life. The incredible people who call it home.   There really is no where else like it.
I came back on vacation whenever I could. Eventually I found the perfect piece of land. I knew I wanted Roatan to be my permanent home. After closing up my life in Louisiana, I retired to Roatan in 2008 and have never looked back. After a decade of retirement, I was drawn back into real estate. I was a realtor in Louisiana before I moved to paradise.  My Roatan friends and neighbors eventually pulled me back into the real estate game by asking me to help them with their home sales or condo purchases.
So my daughter and I started Caribbean Colors Rentals and Real Estate.  We are a boutique real estate sales and property rental company that provides a high level of customer service and personalized attention.  We are also flexible and strive to customize our services to the meet our client's needs.
People ask how smaller agencies can compete larger and established names in Roatan's real estate market. To that I say bigger is definitely not better.  Large agencies have a tendency to over promise and under deliver because they are stretched beyond their capacity. They cannot give the same level of personal attention to clients that we can. Being a smaller company also allows us to create and nurture relationships with our clients. They become more than customers, they become friends.
Whether you are looking to sell your Roatan property or buy a vacation house or a permanent home, let us help make your Roatan real estate experience as easy and straightforward as possible.